Connect with MiCloud and our authorized partners for solutions that are tailored for you and your business.
MiCloud Technical Support
MiCloud provides technical support to our service providers and partners throughout South Africa.
Our partners and customers can rely on MiCloud's team of technical support professionals who provide high-quality, prompt, and efficient technical and product-related support.
Sales and General Enquiries
0860 77 0860
Contact Us
Get all the answers you need about MiCloud before you buy. Talk to a knowledgeable specialist today!
Email:  info@micloudsa.com
Tel:  0860 77 0860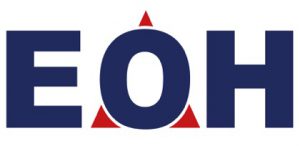 EOH Network Solutions
2nd Floor, Block D, Hertford Office Park, 90 Bekker Road, Midrand, 1685