MiCLOUD HOSTED PBX USER
UC VOIP SYSTEM FOR IMPACTFUL BUSINESS COMMUNICATION
LICENSE INCLUDES:
CHOICE OF DESKPHONE
MICLOUD USER WEB PORTAL
FEATURES:
MICLOUD BUSINESS FEATURES
CONFERENCE SERVICES
VOICEMAIL
SET YOUR PRESENCE
SMS SENDING
VOICE RECORDING
TEAMWORK HAS NEVER BEEN THIS EASY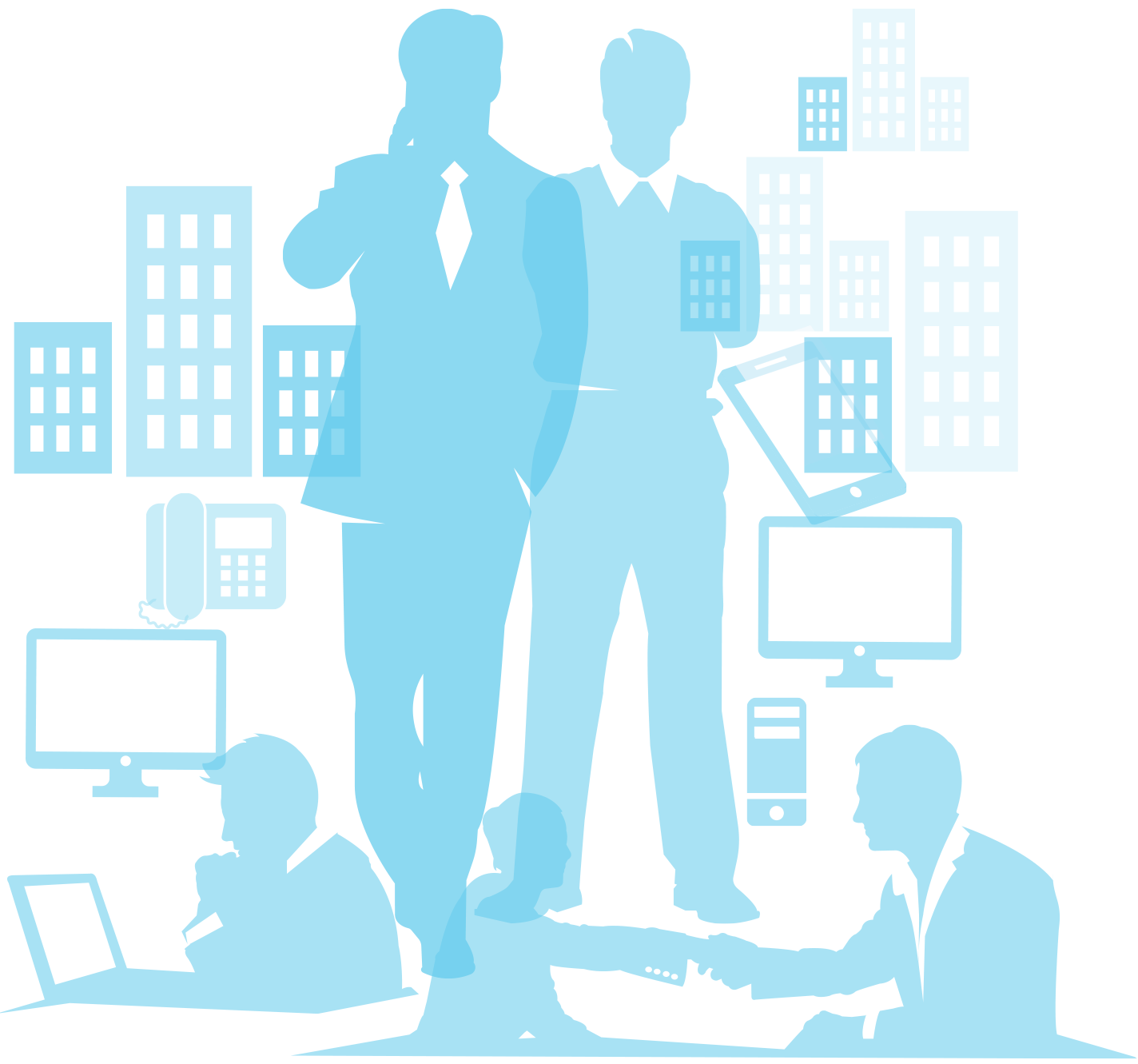 MiCLOUD DESKPHONE – VoIP PHONES
Gone are the days when office phones had to be clunky and loud. MiCloud users can choose from plain-Jane affordable, entry-level phones to supermodel-sophisticated VoIP phones, and everything in between. Corded and cordless, with conference and other smart capabilities, you'll find the right match for you.
Designed to be as attractive as they are useful, MiCloud's IP phones are your gateway to a new world of communication, with all the features you need – and more.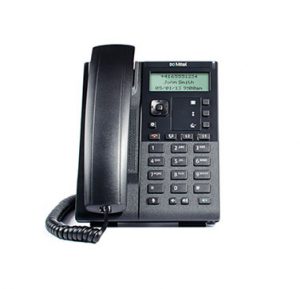 Mitel 6863i SIP Phone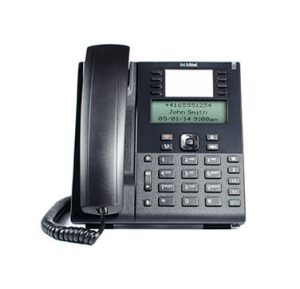 Mitel 6865i SIP Phone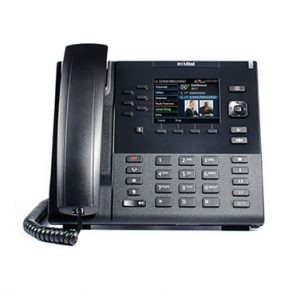 Mitel 6867i SIP Phone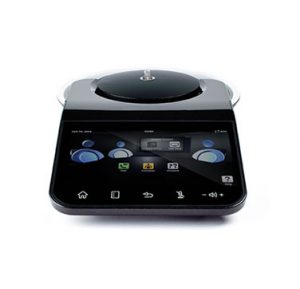 Mitel MiVoice Conference Phone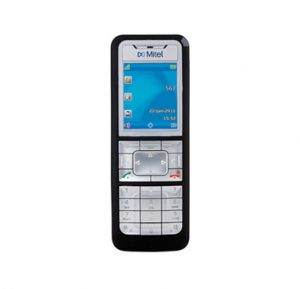 Mitel SIP DECT 620d
MICLOUD USER WEB PORTAL
Need a bit more out of your conventional telephone extension? Whether you're at the office, running errands, or at meetings, you always have a web browser handy.
MiCloud User Web Portal allows users to manage their extension profile and access advanced features directly from your web browser. Features include:
My Profile – See your personal info and set your preferences and password

My Homepage – Change your presence status, or log in to or log out from your ACD and Attendant groups

Send SMS – Send text messages to other users within your organization or to external contacts

Setup Conferences  with email and SMS reminders using the embedded Audio Conference Bridge

Access and Administer Corporate Company and Personal contacts 
SPECIALISED. SIMPLE
UNIFIED AND BUSINESS COMMUNICATIONS FEATURES
UNIFIED COMMUNICATIONS FEATURES
Set your Presence

SMS sending

Conference Service

Company Directory Search
BUSINESS COMMUNICATIONS FEATURES
Place, hold, transfer, switch calls

Call pickup

Call divert

Day / Night mode

Intercom Call

Speed dials

Music on Hold

Free seating

Call Intrusion

Call Monitoring

Call Barring

Set Personal / Business Calls

Auto Attendant / IVR

Hunt / Ring Groups

System and Extension Management

Call Recording

Telephone Management System
MISSION ACCOMPLISHED, WITH MiCLOUD
This is a story of how MiCloud saved the day!
Mark, a consultant at a project management company, was tired. The company had taken a number of new clients on, and the projects were piling up. Mark didn't mind the extra work – in fact, he relished it – but he couldn't keep up with the phone calls.
Between having to transfer calls to his colleagues and taking messages for those that weren't in the office, Mark was spending more time scribbling down messages and leaving them on the right people's desks then he was actually doing what he needed to do. At least that's what it felt like to him…
This Thursday afternoon, Mark was ready to throw his desk phone out of the window. A project was about to be finalised, and all of the stakeholders were calling to find out where each element of the project was sitting. After the 50th call, Mark had stopped trying to type emails to the colleague in charge of the project, and was hastily writing notes and messages for him.
Jack, Mark's colleague, was on site for the finalisation of the project, and Mark was the only one available to answer the phone. While Mark was tearing his hair out, his boss walked into his office and reminded him that the company had installed MiCloud the previous week, and that Jack's calls weren't Mark's problem anymore.
Mark almost jumped for joy and immediately opened up the MiCloud portal on his laptop. He spent the next few hours getting his own work done between calls. Using just his browser, he was sending SMS's directly to Jack's inbox with time of the call and the caller's ID whenever he needed to take a message for Jack, adding any notes to the text when it was needed.
The next morning, just as the project deadline was about to close, Jack called into the office. He thanked Mark profusely for making sure that he was up to date with everything going on in the project, and that if he hadn't received the messages the previous day, the deadline would have been missed. "Don't thank me, thank MiCloud!" was Mark's response.