MiCLOUD UC 
UC VOIP SYSTEM FOR FUTURE-PROOF MOBILE COLLABORATION
LICENSE INCLUDES:
CHOICE OF DESKPHONE
MICLOUD FOR DESKTOP OR MOBILE
UNIFIED INBOX
FEATURES:
MICLOUD BUSINESS FEATURES
SINGLE NUMBER REACH
CALLBACK TO MOBILE/DESKPHONE
COMPANY DIRECTORY SEARCH
CONFERENCE SERVICES
VOICEMAIL
INSTANT MESSAGING
PRESENCE AWARENESS
SMS SENDING
VOICE RECORDING
YOU'RE MOVING FORWARD. DON'T LET ANYTHING HOLD YOU BACK
Presence information lets you see when other people are available, and what is the best communication channel to use to contact them. You'll know instantly whether to use phone, instant messaging, VoIP, video or email.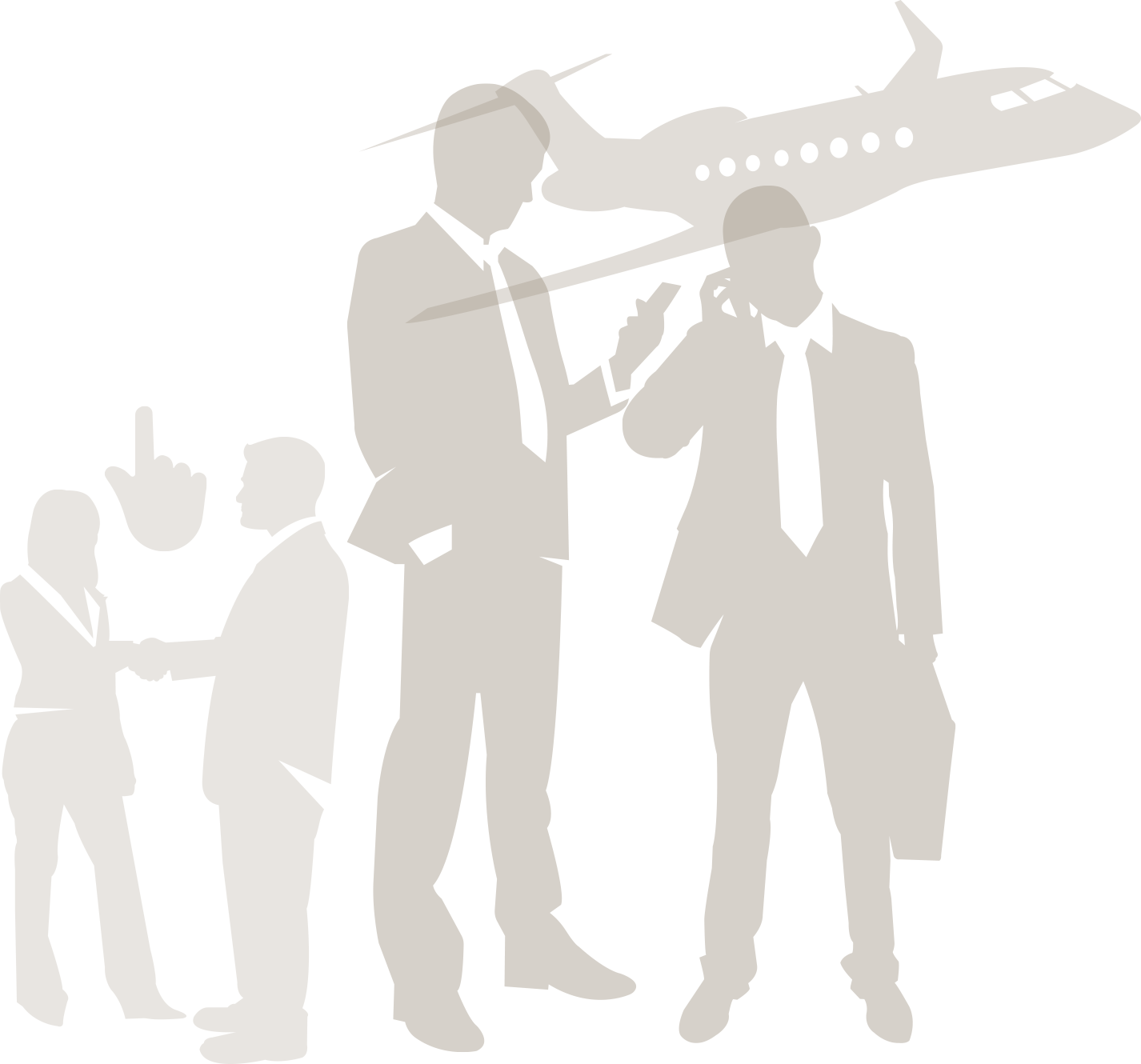 MICLOUD DESKPHONE – VoIP PHONES
Do you need a cordless desk phone, or a conference device? Or do you need something sturdy? Whatever your needs, MiCloud has a VoIP phone for you. From affordable, entry-level phones to sophisticated VoIP phones and devices, MiCloud has the perfect desk accessory.
Designed to be as attractive as they are useful, MiCloud's desktop devices aren't phones – they're they're instruments of your success.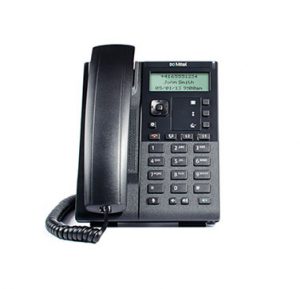 Mitel 6863i SIP Phone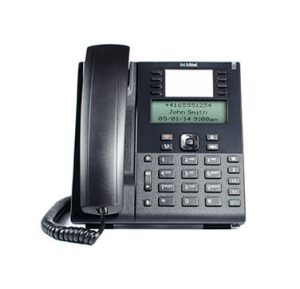 Mitel 6865i SIP Phone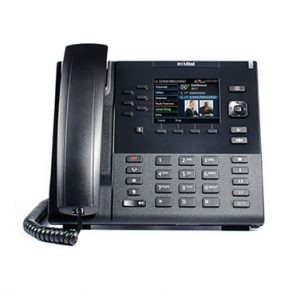 Mitel 6867i SIP Phone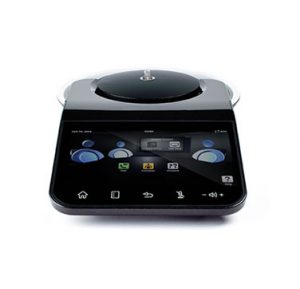 Mitel MiVoice Conference Phone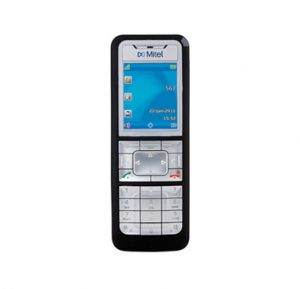 Mitel SIP DECT 620d
On the Go
CHOOSE THE ONE THAT SUITS YOU BEST: DESKTOP OR MOBILE
OPTION 1: MiCLOUD FOR DESKTOP
If you prefer a big screen experience, this is the solution for you. Access all of MiCloud's sophisticated services to talk to the right people at the right time on the big screen. Thanks to MiCloud for Desktop, your PC or Mac can moonlight as a phone, while bursting with features like advanced call handling, directory search and calendar integration, presence service, instant messaging and SMS, conferencing, contact management, and many more.
Giving you the freedom to keep on the move, MiCloud for Desktop helps you stay a part of the team by never leaving the company network. Whether you need to make or take calls, or want to IM, MiCloud for Desktop keeps you in touch, always and everywhere.
OPTION 2: MiCLOUD FOR MOBILE
MiCloud for Mobile gives you the freedom you need when you're away from your desk. Whether you're on the run or working from home, use the iOS and Android app to keep your finger on the pulse.
Logging in and out is as easy as using the soft buttons, and access everything you need when you need it, including the corporate directory, user presence, IM, real time line-state, company voicemail, switchboard operators and extension dialling. And if you're too busy to make and take calls, you can automatically control when you are available, whether you are logged in or not.
SPECIALISED. SIMPLE
UNIFIED AND BUSINESS COMMUNICATIONS FEATURES
Unified Inbox
MiCloud provides built-in visual voicemail, fax and call recording services where users can retrieve messages from the inbox in the personal web portal, MiCloud for Desktop, Web or Mobile.
One single inbox for all messages including Personal voicemail, Call recordings and Faxes

Accessible from Desktop or Mobile application

Message waiting indication via email
UNIFIED COMMUNICATIONS FEATURES
Rich Presence Services

Instant Messaging and SMS

Conference Service

Company Directory Search

Unified inbox for Voicemail, Fax and Recorded Calls
BUSINESS COMMUNICATIONS FEATURES
Place, hold, transfer, switch calls

Call pickup

Call divert

Day / Night mode

Intercom Call

Speed dials

Music on Hold

Free seating

Call Intrusion

Call Monitoring

Call Barring

Set Personal / Business Calls

Auto Attendant / IVR

Hunt / Ring Groups

System and Extension Management

Call Recording

Telephone Management System
WHEELING AND DEALING
This is a story of how MiCloud saved the day!
Anna, the best sales person at her company, loves her job. She loves interacting with clients, loves making the pitch, and loves getting the deal.
What Anna hates is missing calls. Phone calls and meetings are where she shines, and how she brings the big bucks in. Every missed call is a missed opportunity, in Anna's mind, and she keeps her mobile phone on her at all times to try and be as available as possible.
But no-one can be available 24/7. When she's in meetings or working on proposals, Anna has to miss those calls – no matter how important – to get the job done.
Then, the day her company implemented MiCloud, Anna's life changed. After her first morning meeting, she opened up her MiCloud app on her smartphone because she had received an alert that she had a message, and immediately called her client back. He wanted to know whether she could give him a discount, and told her that his boss had given him until lunchtime to finalise the deal.
Knowing that the whole deal hinged on getting back to her client ASAP, Anna needed to get approval on the discount from her boss immediately. But Anna saw that her boss was on a conference call with the US, and knowing that the call could take a while, Anna sent her boss an IM from her MiCloud app.
Her boss responded immediately, giving her the green light on the discount. Two minutes after walking out of a meeting, sitting in her car, Anna let a very happy customer know that the discount was approved.
But the deal wasn't done yet, with paperwork needing to be prepared and sent before lunchtime. And Anna had another meeting in 30 minutes, so she didn't have time to go back to the office. Anna smiled as she opened the MiCloud app again to get in touch with a colleague who could help her out.
When Simon answered, Anna told him about the deal and what needed to be done. He wasn't at his desk, but quickly finished what he was doing and walked back to get going on the paperwork as he was talking to Anna. She started her car and drove off to her next meeting with the satisfaction of knowing that the deal was in the bag.