MiCLOUD UC – Everywhere You Are
UC VOIP SYSTEM FOR TRUE WORK FREEDOM
LICENSE INCLUDES:
CHOICE OF DESKPHONE
MICLOUD FOR DESKTOP
MICLOUD FOR MOBILE
MICLOUD FOR WEB
UNIFIED INBOX
FEATURES:
MICLOUD BUSINESS FEATURES
SINGLE NUMBER REACH
CALLBACK TO MOBILE/DESKPHONE
COMPANY DIRECTORY SEARCH
CONFERENCE SERVICE
VOICEMAIL
INSTANT MESSAGING
SMS SENDING
PRESENCE AWARENESS
VOICE RECORDING
YOU WANT TO KEEP YOUR FINGER ON THE PULSE … EVERYWHERE YOU ARE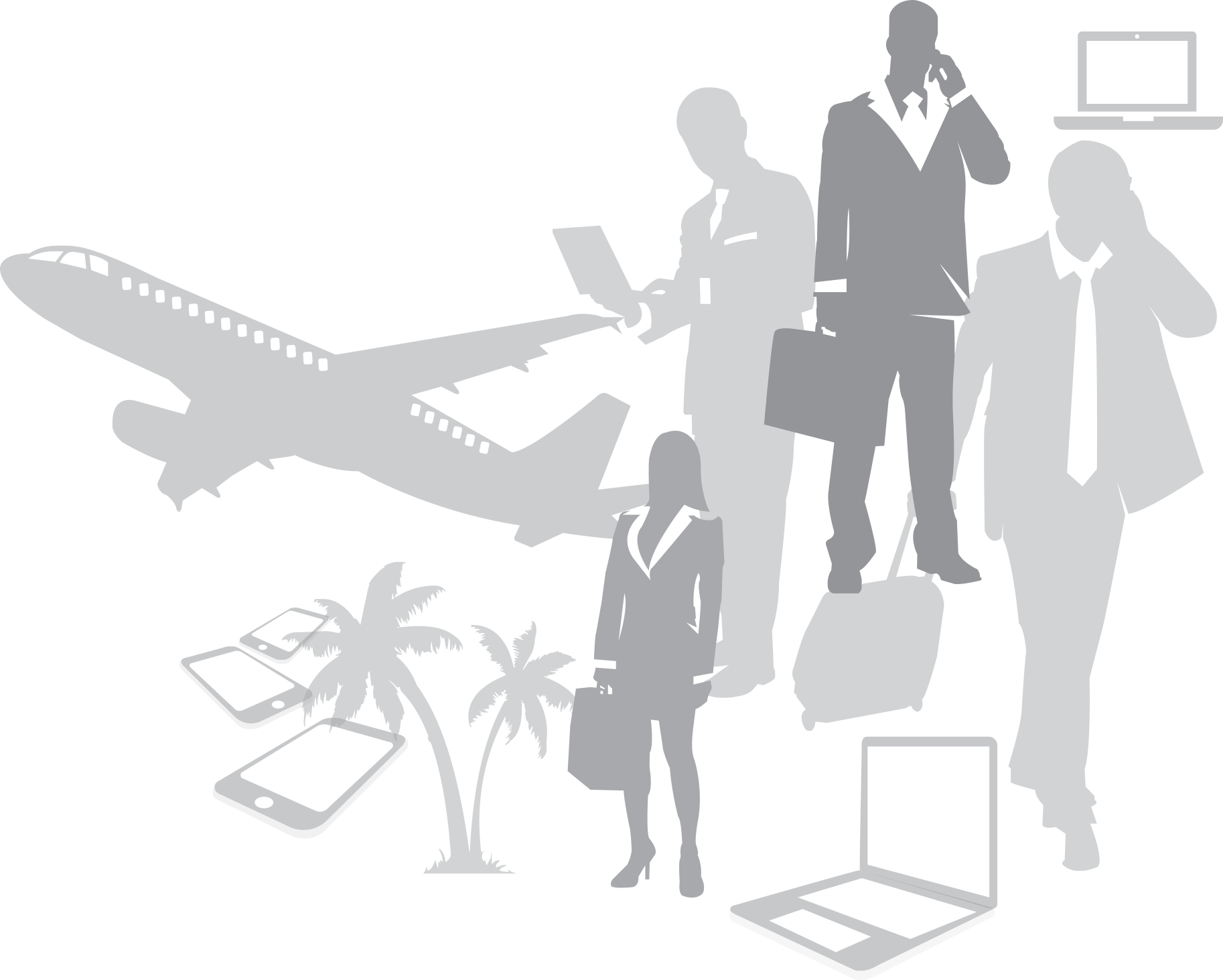 MICLOUD DESKPHONE – VoIP PHONES
You need the freedom to work wherever you are, and smart devices can make that happen. MiCloud's desktop devices are attractive and feature-filled, so when you do get back to your desk, you haven't missed a beat.
Designed to be as attractive as they are functional MiCloud's desktop devices come in a wide range of options – from aff­ordable, entry-level phones to sophisticated VoIP phones. Need a cordless? No problem! Want a conference device? No problem! MiCloud has the phone you need.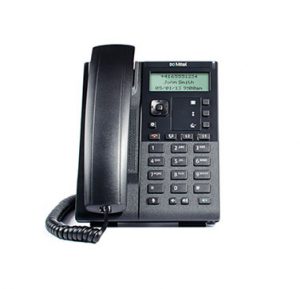 Mitel 6863i SIP Phone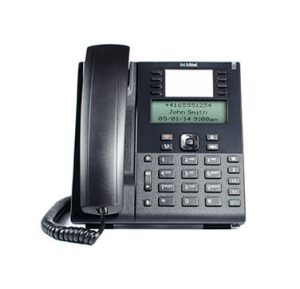 Mitel 6865i SIP Phone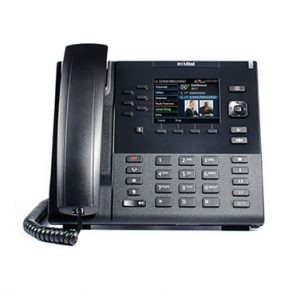 Mitel 6867i SIP Phone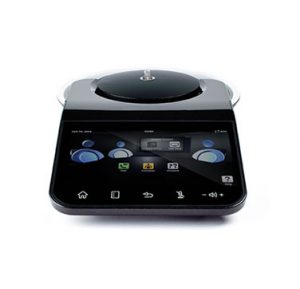 Mitel MiVoice Conference Phone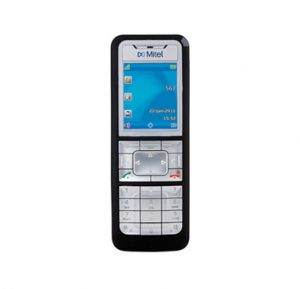 Mitel SIP DECT 620d
MICLOUD FOR DESKTOP
Have you ever watched a receptionist juggling multiple calls, taking notes, and accepting deliveries – all at the same time? One big MiCloud desktop screen makes all of that a walk in the park.
Finding the right person at the right time, accessing calendars, leaving messages, and setting up conference calls is quick and easy. MiCloud for Desktop provides advanced call handling options, directory search and calendar integration, presence service, instant messaging and SMS, conferencing, contact management, and more, at the click of a mouse.
MAIN FEATURES:
View active and queued calls
Drag and drop calls to users in the company directory
Call handling: Place, answer, record, hold and retrieve calls
Blog / Attended call transfer with visual status notification
Send email or SMS to users with caller details in a few clicks
Instant messaging and SMS
Move calls between desk phone and Mobile
Access or setup conference calls
Windows and Mac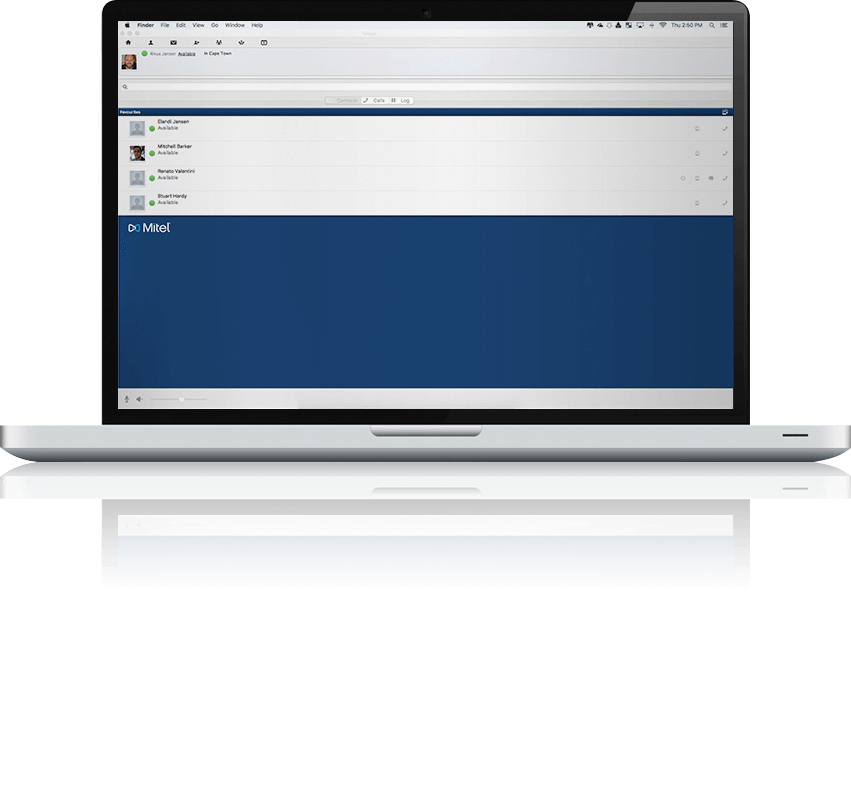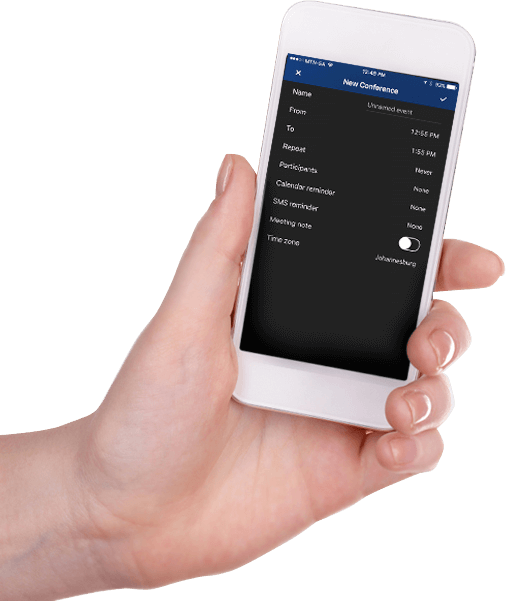 MICLOUD FOR MOBILE
If you're one of those people who has a third hand – in the form of your mobile phone – MiCloud for Mobile was made for you. Whether you are on the run, working from home, or even picking up those prints for the office, your office can come with you.
Log in and out at the touch of a soft button, and automatically control when you are available or unavailable, even if you are logged in. Never miss a thing thanks to the app allowing you to get voicemails, set and see presence, connect with your switchboard, and even speed dial the same way you would from your desk phone. Your phonebook has never been bigger, with full access to the Company Directory, and if you don't feel like making a call, you can IM instead.

MICLOUD FOR WEB
Use your web browser to stay in touch at all times – no matter where you are. See who is and isn't available, call people back, set up conferences, and send text massages. The portal makes it easy to keep your contact lists updated, and since sharing is caring, will update every user's contacts too.
MiCloud for Web is everything you need in one window: Make and take calls, launch or download applications, access your voicemail, faxes or call recordings through a personal Inbox, and change and set your preferences with the click of a button.
SPECIALISED. SIMPLE
UNIFIED AND BUSINESS COMMUNICATIONS FEATURES
Unified Inbox
MiCloud provides built-in visual voicemail, fax and call recording services where users can retrieve messages from the inbox in the personal web portal, MiCloud for Desktop, Web or Mobile.
One single inbox for all messages including Personal voicemail, Call recordings and Faxes

Accessible from Desktop or Mobile application

Message waiting indication via email
UNIFIED COMMUNICATIONS FEATURES
Rich Presence Services
Instant Messaging and SMS
Conference Service
Company Directory Search
Unified inbox for Voicemail, Fax and Recorded Calls
BUSINESS COMMUNICATIONS FEATURES:
Place, hold, transfer, switch calls

Call pickup

Call divert

Day / night mode

Intercom call

Speed dials

Music on hold

Free seating

Call intrusion

Call centre

Single number reach

Rich presence services

Instant Messaging and SMS

Conference service

Company directory search

Unified inbox for voicemail, fax and recorded calls
MASTER MULTITASKER
This is a story of how MiCloud saved the day!
When Lionel was younger, his father had told him that finance was the career he should go into for guaranteed security. Lionel had listened to his dad, and become an accountant.
These days, he was working for a company that provided outsourced accounting services to companies all over the country, and Lionel loved the diversity. He loved learning about the different businesses and he loved the fact that he could help them grow. He even loved spending a few days a month in the offices of each of his clients.
The only drawback to Lionel's job, as he saw it, was the fact that he couldn't take and make sensitive calls as often as he would have liked. If he was sitting in one client's office, and another called, he would have to wait until he had left to call them back. And if he was working from a coffee shop that day, he certainly couldn't discuss financials where anyone could hear details!
Lionel knew he wasn't alone, and that all his colleagues had the same challenge. Then his company discovered MiCloud, and the entire business changed. Not only were Lionel and his colleagues always available for client calls, they were able to discuss sensitive financial information with each other, wherever they were.
One sunny summer morning, Lionel was working from his favourite coffee shop when his colleague Brian called.
Brian had previously worked with one of Lionel's clients, and was calling to discuss some details around an upcoming audit at the client's offices. Lionel quickly mentioned that he was in a public place, so the two switched to IM for the discussion.
Using the MiCloud portal on their laptops, Brian and Lionel discussed all of the details via IM, and discovered they needed some input from the client. Brian, who was in a private office, put the call through to the client, and filled Lionel in at every step of the conversation via IM. Having got all of the information they needed, they signed off and went back to what they were doing.
Later that day, as Lionel was on his way to the client's offices, he realised he had forgotten to bring one of the forms he needed with him. He opened the MiCloud app on his smartphone and saw that Brian was available, and with the touch of a button, was calling him. Brian agreed to send the form immediately.
While Lionel was talking to Brian, the client called. Another touch of a button had him calling the client back.
When he got to the client's offices, Lionel pulled his laptop out and started giving the auditors the documents they had requested. He opened his MiCloud app and referenced all of the details that he, Brian and the client had spoken about, to make sure that he was providing all of the information the auditors needed. The auditors were amazed at how much information Lionel had on hand, and told him that this was the most efficient audit they had ever conducted. When they asked what his secret was, Lionel smiled, and answered "MiCloud".